Our Service, Your Reward!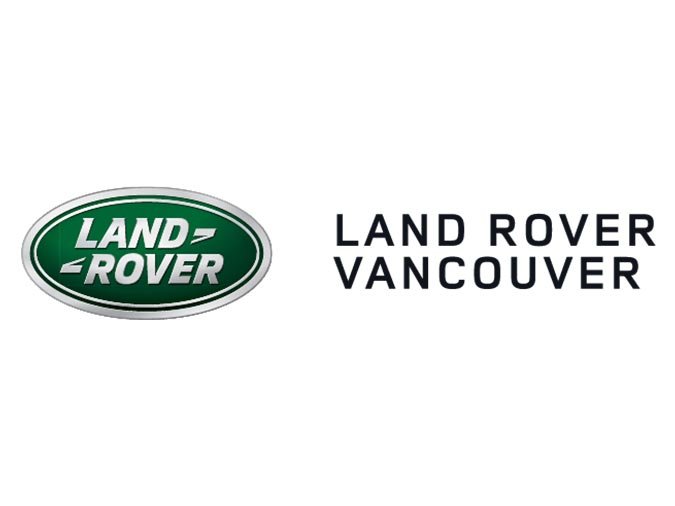 Welcome to Land Rover Vancouver
With a brand history of integrity and excellence, Land Rover Vancouver is committed to providing a premium level of service across the Vancouver area. Our goal is to connect drivers with their perfect luxury vehicle and leave them confident and inspired to hit the road. Every interaction should be effortless as we maintain your vehicle to an uncompromised standard expected of the Land Rover brand. We take pride in hosting your vehicle in our state-of-the-art service facility where it will be tended to by our thoroughly trained technicians who are thrilled to offer their diagnostic expertise in servicing your vehicle to automotive perfection in standard Land Rover fashion.
"The passion and commitment of our people is a key driving force to our success."
—RALF SPETHCEO, Jaguar Land Rover
Our service, your reward!